Which of these brands do you consider the <<Quality mark>> in the production of cognac.
01
Vorak.am mission - to present the product to the buyer.
02
The product of each company will be presented on the site.
03
On our site, the consumer can evaluate the product.
04
At the end of the year, the best product will receive the "Quality Mark".
Welcome to Vorak.am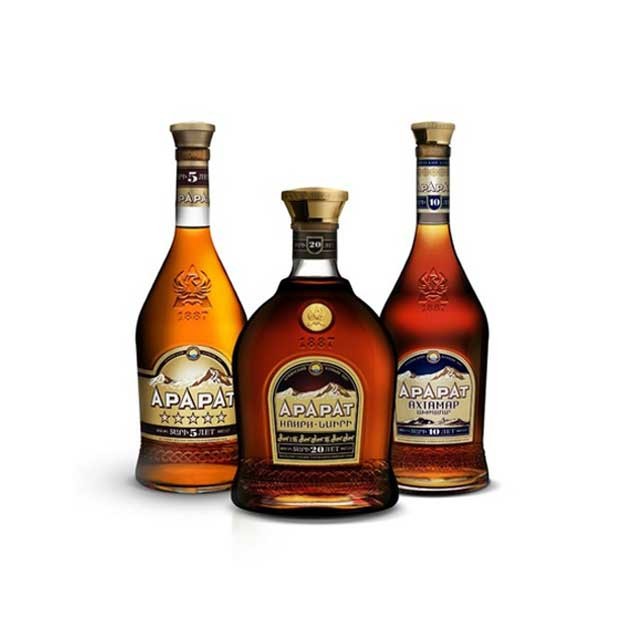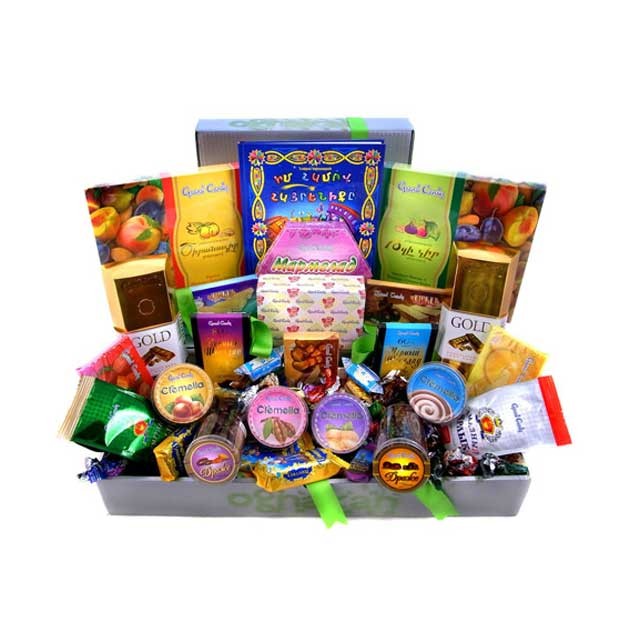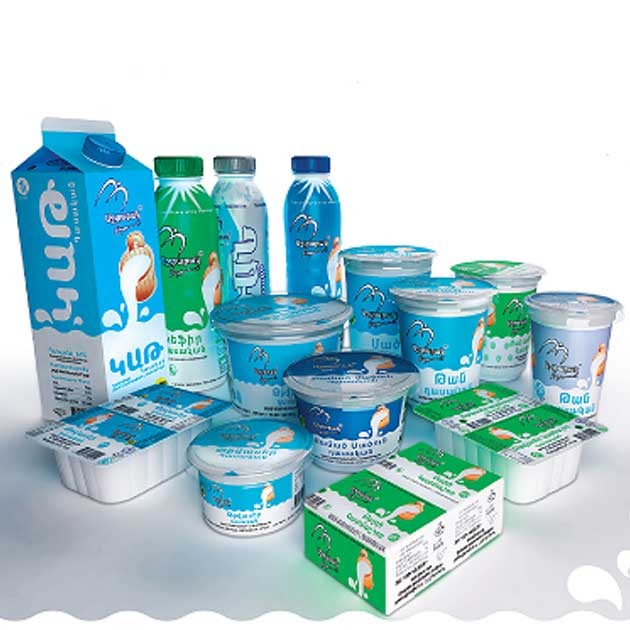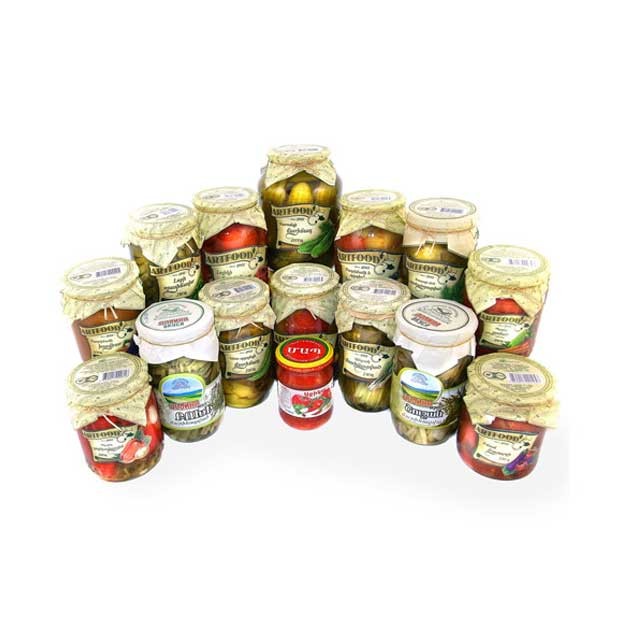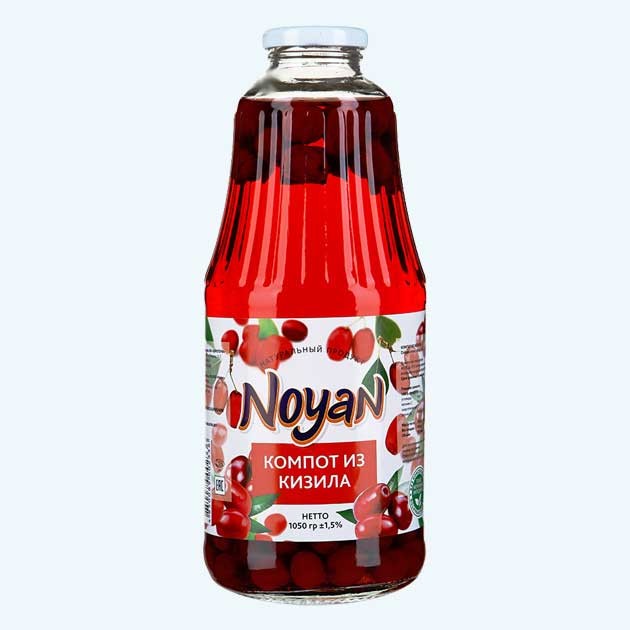 Benefits of cooperation
Any company that is engaged in production, can be our partner.
Becoming our partner, you can provide a unique opportunity for your customers to get more information about your services or new products.
Lays
Lay's is the name of a brand for a number of potato chip varieties, as well as the name of the company that founded the chip brand in the U.S. in 1932. It has also been called Frito-Lay with Fritos.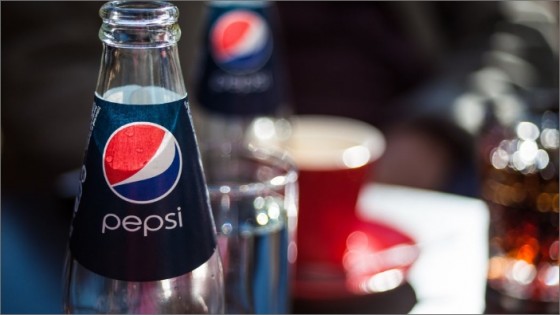 Pepsi
Pepsi was first introduced as "Brad's Drink" in New Bern, North Carolina, United States, in 1893 by Caleb Bradham, who made it at his drugstore where the drink was sold.